A One's Cocker Spaniels

Proudly presents

A One's Caught Redhanded
"Boris"
Born September 15, 2009
pedigree
Moves like our old BMW745, strong, powerful, self-confident and beautiful, never losing its grip.
"Kvaliten slår riktigt emot en vid första anblicken."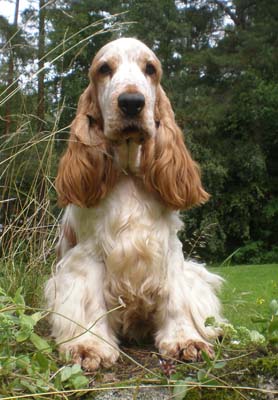 Those legs! I remember pointing out legs before ...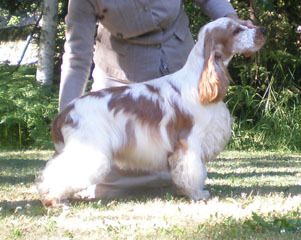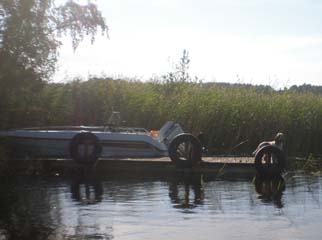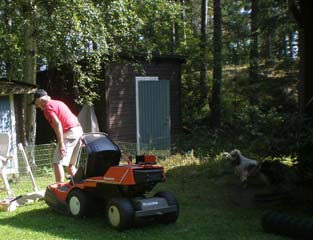 Right: "Why Peter, thought you were my friend!"
Left photo taken with self-timer, you've got 12 seconds to press button, make sure your camera does not fall over from your pressing, call for the dog (who is hopefully still on the premises)
grab some 20 kilos, run with them to a nice spot, stack those lovely kilos and SPRRRRRRR! No time to smile into the camera or organise tail.
If you try, other problems pop up.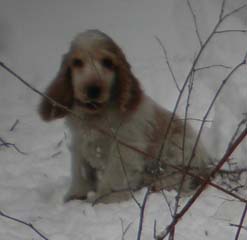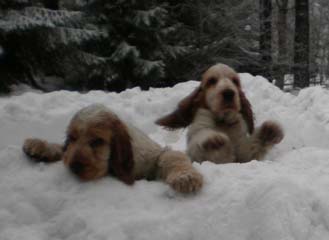 3 months Christmas 2009



Baby Borischka

Thanks Suzanne for opening my eyes, again.

Back