A One's Cocker Spaniels
Ronneby International July 30, 2004
Judge: Mrs Joanne Sewell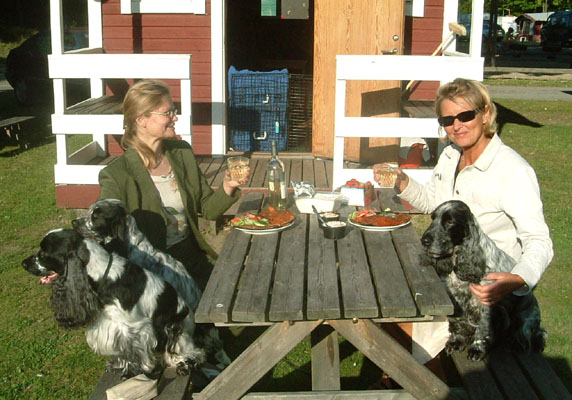 We stayed at Kollevik, Karlshamn, the friendliest and most beautiful Swedish seaside resort,
where Ann used to spend all her teenage summers, cabin price SEK 390:-/night (4 beds).
Giving the dogs a bath in a tiny washbasin, cold water only, is a tricky matter though.
We never make any reservations. We want challenges.
And don't forget - winning is not everything, having fun is!
Watch Kristina & Karl-Oskar leaving for America.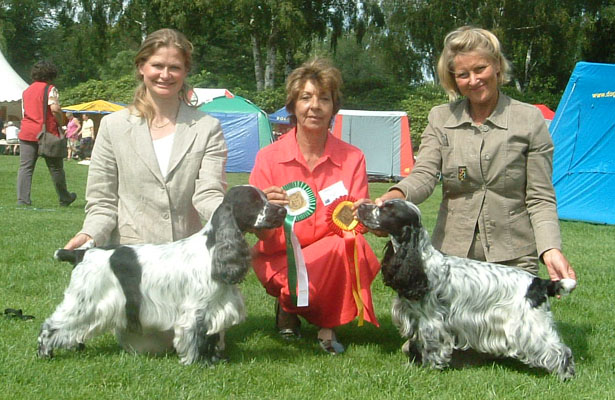 Best Open Class Bitch/Best Bitch/BOB/CAC/CACIB:
Pearl Harbour Silver Pearl
(Northworth A True Ashgrove & SU(u)CH LPI A One's Pearl Harbour)
Owner: Suzanne Borg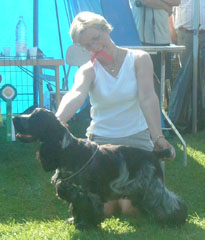 Best Junior Dog/CK:
A One's Troubadour


(ESCH GBSHCH Lennoxgrove Sadly Sober & SU(u)CH WW03 DT BSG 2000 VDHCH Blue Satin Forever A One's)
Owner: Helle Dan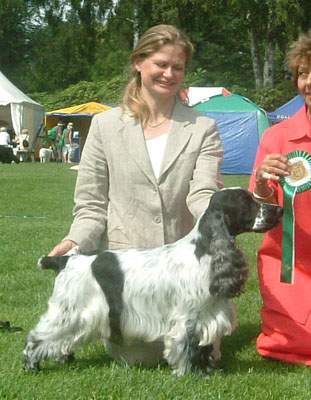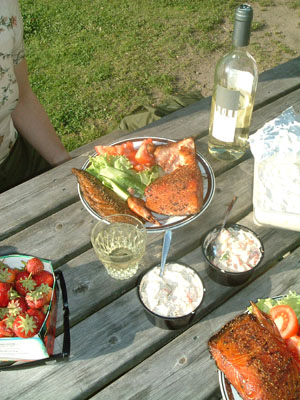 We bought the food at Vägga Deli Smokehouse, Vägga Fishing Harbour, Karlshamn. Smoked salmon, smoked shrimps,
smoked mackerel (not Ann, who is dead-scared of mackerel and now Suzanne knows why ...), shrimp cocktail, crayfish cocktail.
Next time you visit Karlshamn, don't miss these delicatessen, that smelt in the mouth. Yum-yum!
And strawberries much sweeter than in Stockholm or even Nyköping! First warm summer night this year.
BOS/Best Dog/ CACIB:
NUCH SU(u)CH A One's Borkum Riff
(Travis Vital Spark & WW98 FINUCH VDHCH DECH DT BSG 97 Moonlight Mattie Vom Rauhen Holz)
Owner: Brigitte Ihleberg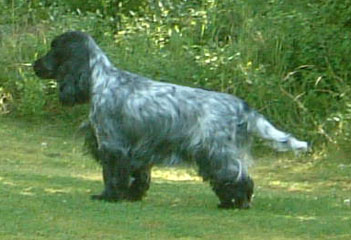 Best Champion Bitch/2nd Best Bitch/Res CACIB:
SU(u)CH A One's Rapunzel Vom Rauhen Holz
(VDHCH DECH SU(u)CH NordV2003 Midnight Train Vom Rauhen Holz &
DTJCH DTJBSG 2000 DTEJSG 2000 DT BSG 2001 DTCH VDHCH LUXCH Louisa Vom Rauhen Holz)
Owner: Ann Swärd
Best Dog 15-24 months/CAC/4th Best Dog:
Bright Dream's Old Doc Brown
(Lemonade & Bright Dream's Proud Mary)
Owner: Katarina Dehman
Best Open Class Dog/5th Best Dog:
Beckham


(SU(u)CH Ronaldo Du Domaine de Makno & Sheerclever Black Mystery)
Owners: Lisbeth Hansen & Thomas Nielsen)
Best Junior Bitch/CK:
Winline's I'm An Angel
(SU(u)CH Northworth Infernal Fire & Claramand B'A Lady)
Owners: Petra Funke & Ann Christin Nyman
Best Bitch 15-24 months/CK:
Manaca's Quaint Style
(SU(u)CH Manaca's Yours Sincerely & Manaca's Unchained Melody)
Owner: Cecilia Edberg
Best Veteran (Bitch)/CK:
Bright Dream's Morning Has Broken
(Love Cox's Blue Berry Hill & Westerner Bless The Morning)
Owner: Ann-Christin Mälberg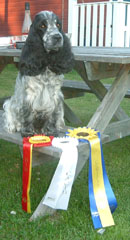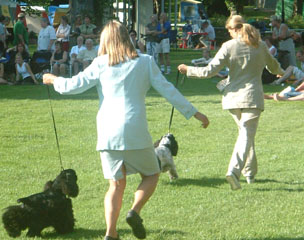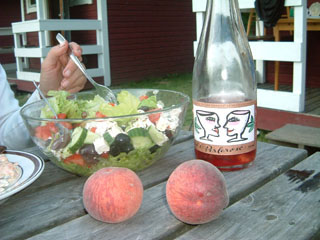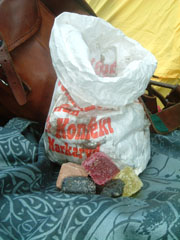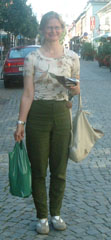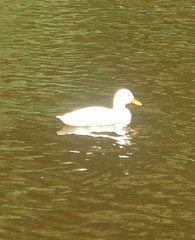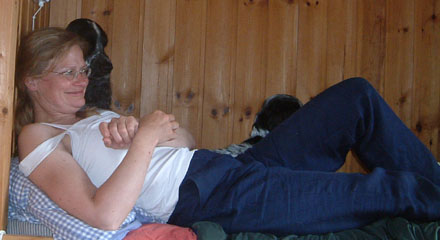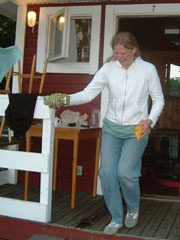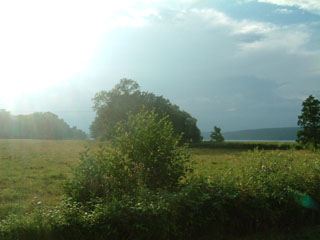 A Comparative Study Results 4 x Summer Show Ronneby 2004